Mariner Skills Offering Flag State Approved Online STCW Modular Courses
20 December 2021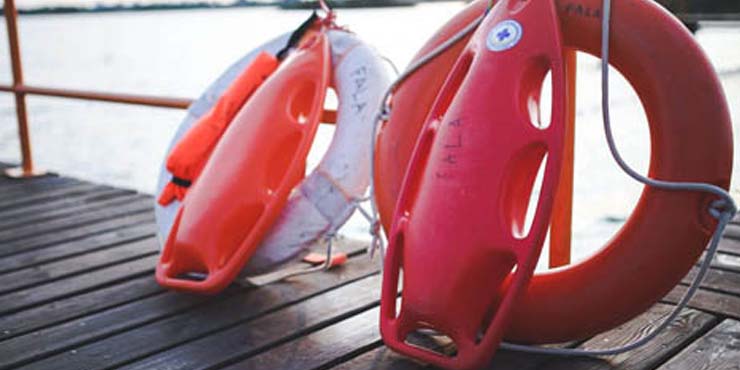 Mariner Skills is partnering with Learn America, Inc., a USCG Approved, Online and Blended, Training Organization to offer approved STCW modular training courses. The USCG requires all candidates to take the final exam at an approved proctoring testing location. In 2020, the USCG approved the use of Online Remote Proctoring solutions. The USCG has approved the use of PSI Testing's RPNow Remote Proctoring for testing seafarers globally.
Mariner Skills will now offer Online Remote Proctored testing to its global client base and offer USCG approved STCW modular courses.
Mariner Skills is additionally working with flag states worldwide to offer endorsements for the STCW courses completed under the USCG umbrella. Mariner Skills is working to have in place reciprocal endorsements from several flag states. We will offer to include endorsement from these flag states as part of the certification process. Stay tuned for further announcements on flag state endorsements as we start the new year 2022!