Mariner Skills, LLC., welcomes Marcia Ryder-O'Donnell
23 December 2021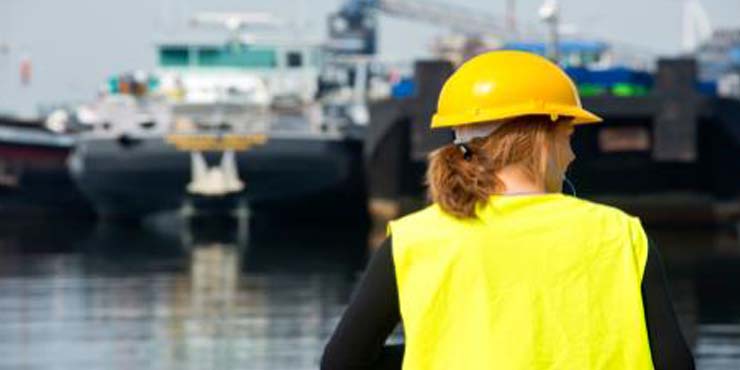 Mariner Skills, LLC., welcomes Marcia Ryder-O'Donnell
Recently hired to head our Marketing and Sales Department, Marcia has a 25+ in business, focusing on sales, marketing, and customer experience. Her dedication to being accessible to customers – and to listen to their needs– fosters a drive to develop relationships which provide the highest in customer service and ultimately, customer satisfaction.
Marcia's business practices in sales and love for being a part of (and building) a team, will contribute to supporting the daily sales and marketing initiatives at Mariner Skills, LLC., and most importantly, you, the customer. She is based out of our Wilton, CT headquarters and is the main point of contact at Mariner Skills, LLC., for all sales inquiries and compliance questions. Feel free to contact her by email or phone, at: marciar@marinerskills.com or 1.203.241.8308.
Let Marcia know how she can help you, today!